How to make a percolator bong?
This is one of the easiest to follow tutorials about making your own percolator bongs.  It was found on grasscity's forum, and was posted by dark_angers (click for his blog).

actual perc, the straws mimic this

MATERIALS: -knife -scissors -glue -3 bottles -bendable straws -stem and bowl
STEP 1: Take 2 of the bottle caps and poke 4 holes in them like this.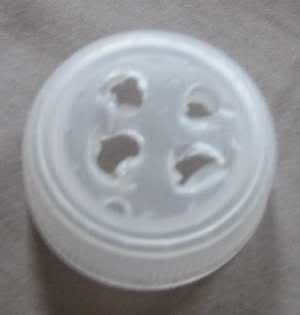 STEP 3: Cut 2 of the bottles like this.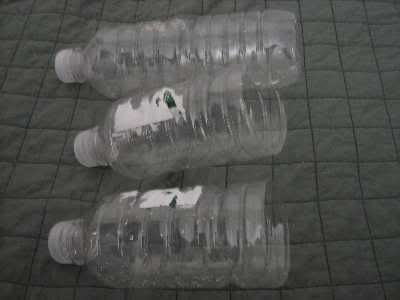 STEP 4: Take 1 of the caps with holes and put the bendable straws in it like this.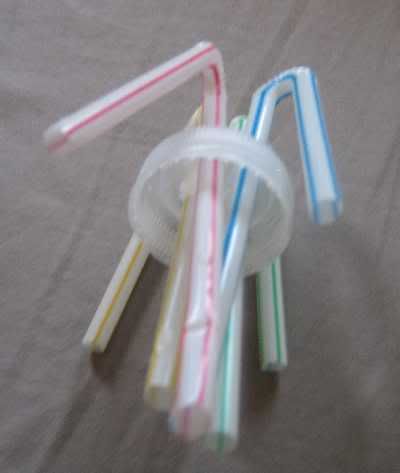 STEP 5: Glue the straws like this.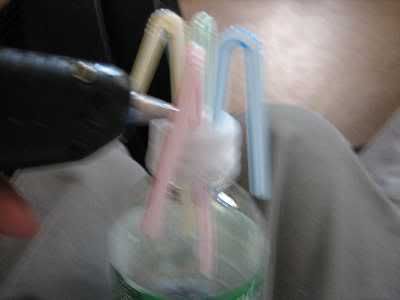 STEP 6: Trim the straws so the are not so long on bottom.
STEP 7: Place cap with straws on the bottle that still has a bottom.
STEP 8: Place one of the bottle with no bottom on top of the bottle with straws coming out of it. Glue the bottles together to stop leaks.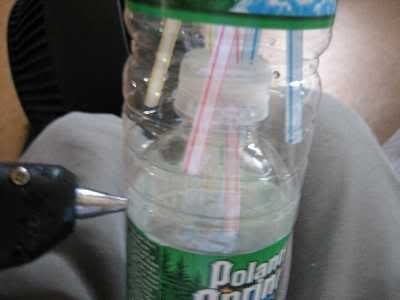 STEP 9: Place the 2nd cap on the bottle covering the straws.
STEP 10: Place second bottle with no bottom on top of everything like this.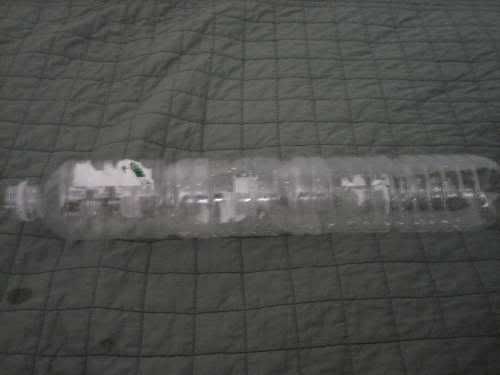 STEP 11: Glue that bottle on as well.
STEP 12: Add your stem and bowl to the bottle with a bottom still and your set.
STEP 13: SMOKE OUT THE CAT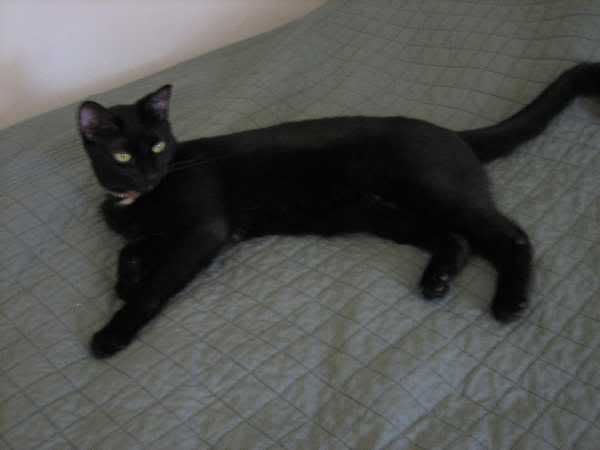 THE END
See? That makes it seem easy.  It is just an alteration on your every day run of the mill water bottle bong.